I love jumpsuits! They are not always easy to wear so it's important to wear a jumpsuit that makes you look and feel good.
Next time you do a date night or go out with your friends step out of your comfort zone and put on a jumpsuit instead of a dress or jeans. Wear it to a wedding or formal occasion, be stylish, and have fun.
Here are some things you might want to know before you buy or step out on the town in your jumpsuit.
Find the perfect fit. If you are tall you probably look good in most styles. If you are shorter try a sold or vertical stripe jumpsuit. Also, add a heel to give you a longer leaner look.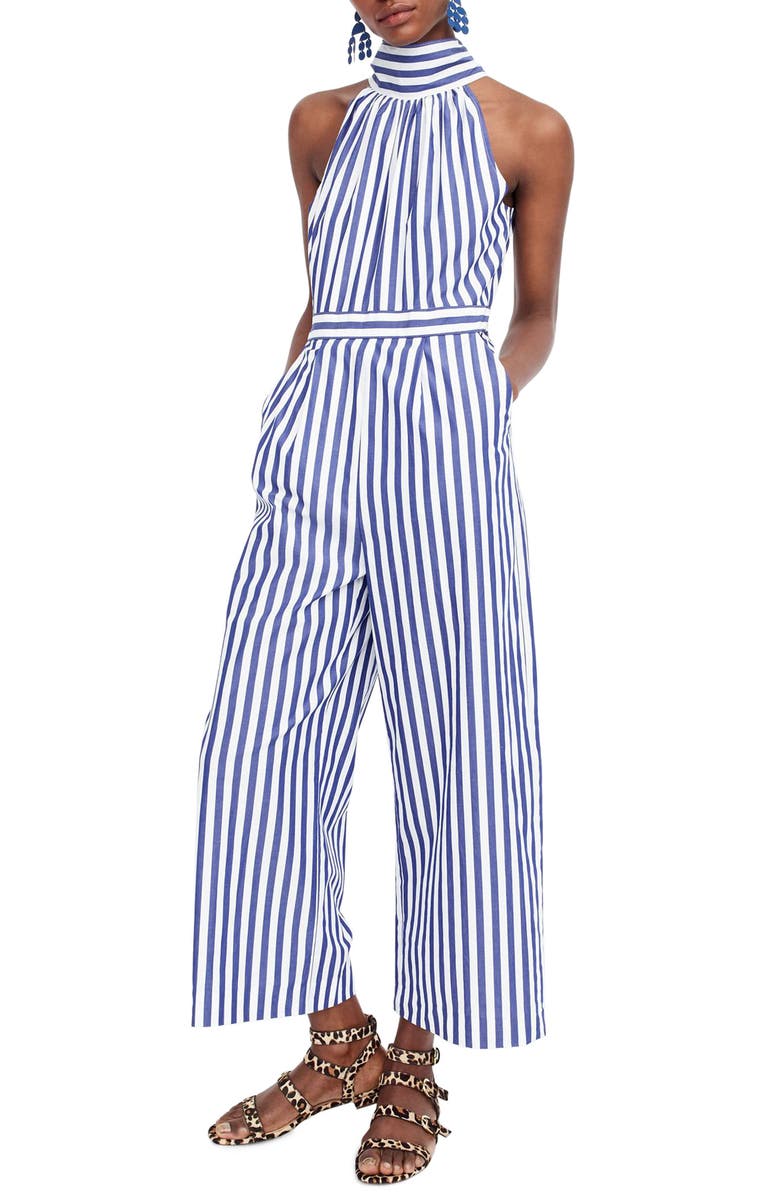 Define your waist. Wear a gathered waist to avoid the straight-up and-down look. I do like the baggy/loose look but it is best on a tall body type with the right shoes.
Wear it with a jacket or blazer. This is something I know about. Some people have a shoe fetish I have a jacket fetish. So many jumpsuits are short-sleeved or sleeveless, add a jacket to wear year-round, were a blazer to look stylish at work, Wear a jacket and heels to go from a daytime look to date night.
Add fun accessories to a sold-color jumpsuit. Add a bright handbag to add color to a solid color jumpsuit. Have fun with colorful earrings, sunglasses, try feathers, or another long look. Wear a colorful scarf or a fun pair of shoes.
Buy one that you can dress up or down. If you are only going to buy one jumpsuit make it neutral in color and make sure you love the fit. Go from day to night with just about any jumpsuit by adding a pair of pumps and a stylish jacket.
Shopping tips for buying a jumpsuit
Follow the ideas above
Make sure it's comfortable and easy to get on and off
Don't trip on it
Wear the right bra
Most important it must flatter and make you feel fabulous!
Would you wear a jumpsuit? What is your favorite way to wear it? Hashtag your photos to #livelyjoy or share them on Facebook at https://www.facebook.com/livelyjoy/.